I wanted to share this article posted by the International Darksky Association. It is very important that citizens speak up and demand the officials don't over light and use this bad white light LED when awarding contracts and performing street light conversions. Call or email you elected official with your concerns. Together we are stronger in this fight to protect our health, wildlife and the night sky.
on JANUARY 3, 2017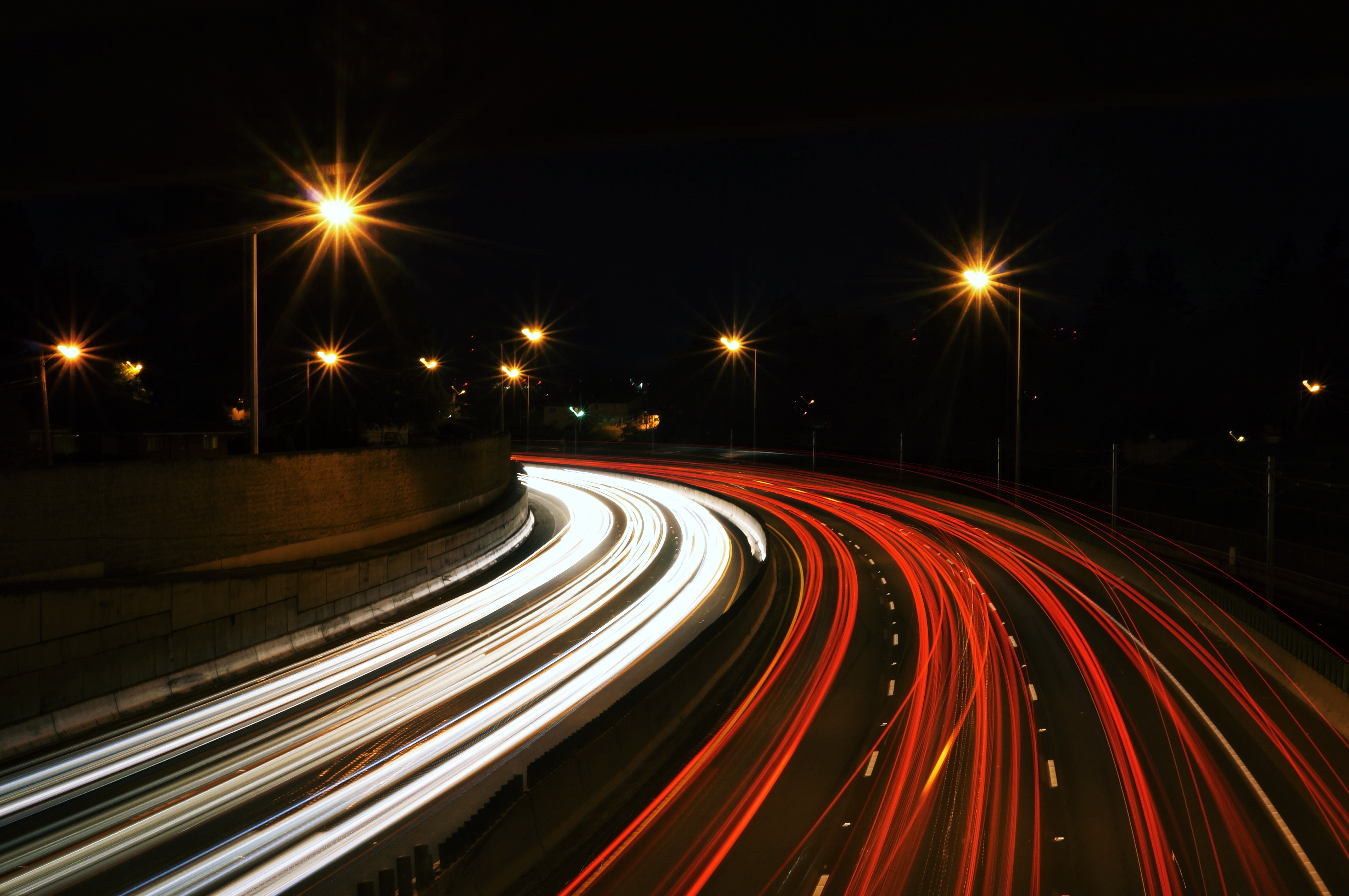 Many cities across the globe are replacing their older street lights with newer LED technology. Specifically, with the blue-rich white LED (light-emitting diode) lighting. While many praise the LED conversions as a money saving and long lasting technology, IDA warns against them. The harmful environmental and human impacts are too great to ignore.
The recent American Medical Association (AMA) report, "Human and Environmental Effects of Light Emitting Diode Community Lighting," raises concerns about exposure to blue-rich white LED lighting.
The report describes that the blue light emitted from LED lighting can damage human retinas and be disruptive to nocturnal animals. The stray light produced by "improper design of the lighting fixture can result in glare, creating a road hazard condition." The report recommends "minimizing and controlling blue-rich environmental lighting by using the lowest emission of blue light possible."
"The AMA's study not only provides additional rigorous scientific evidence to buttress IDA's longstanding efforts to raise awareness of the potential hazards of blue-rich light but also speaks to the bold leadership that the medical community has consistently demonstrated on this critical human health and environmental issue," IDA Executive Director J. Scott Feierabend noted.
IDA urges you to help us change the debate on LEDs by contacting community leaders, elected officials, and other policy makers to insist that they adopt the AMA recommendations (see sample letter below). By writing officials you have the power to voice your opinion and demand an end to the unregulated emission of destructive blue light.
We offer an opportunity to encourage your city to transition to LEDs in the most environmentally responsible way possible. Time is running out to influence their decisions and prevent outcomes that are bad for people, plants, wildlife and the night sky.
---
Sample Letter
Dear (elected official's name):
I am a constituent from (district or constituency name) concerned about the effects of blue-rich white LED lighting on the environment and our night sky. A recent report from the American Medical Association (PDF document available at https://goo.gl/BCeEsy) finds a consensus among scientific researchers that exposure to blue light presents known health hazards to people and threatens the wellbeing of most wildlife species. Furthermore, blue-rich white LED streetlights and roadway fixtures create glare that is dangerous for motorists, pedestrians and bicyclists, potentially making our roads less safe. Finally, blue-rich white light makes skyglow over our cities worse, further straining our connection with nature and our common heritage of dark night skies.
I urge you to take steps to limit the amount of blue light emitted by these fixtures into the environment by placing sensible restrictions on permitted outdoor lighting in our city [fusion_builder_container hundred_percent="yes" overflow="visible"][fusion_builder_row][fusion_builder_column type="1_1″ background_position="left top" background_color="" border_size="" border_color="" border_style="solid" spacing="yes" background_image="" background_repeat="no-repeat" padding="" margin_top="0px" margin_bottom="0px" class="" id="" animation_type="" animation_speed="0.3″ animation_direction="left" hide_on_mobile="no" center_content="no" min_height="none"][or state/province/country], consistent with AMA guidance that "communities considering conversion to energy efficient LED street lighting use lower CCT [correlated color temperature] lights that will minimize potential health and environmental effects." These lights should have a CCT of 3000K or less, use full shielding to minimize light pollution and glare, and have the ability to be dimmed or extinguished overnight.
The International Dark-Sky Association (IDA) has prepared an informative document for policymakers to help them understand both the risks and rewards of white LED lighting. I appeal to you to read this document and contact IDA for any further information you require.
Sincerely,
(name)
[/fusion_builder_column][/fusion_builder_row][/fusion_builder_container]